Physical Health And Well-Being

Both our Peer Support Worker and clinical staff team offer encouragement for you to look after your physical health and maintain a sense of positive well-being. A physical health assessment is offered to allow for an individually tailored package of support.
Physical Health - National
Physical health is important to all of us - being unwell even for a short time can have a huge impact on our ability to function on a daily basis.
 
Long-term physical health issues and/or shorter-term untreated ones frequently contribute to our mental health and wellbeing, and can lead to us withdrawing from activities we used to enjoy.
 
The simple message is get it treated as soon as you can, so you can get on with making the most of life.
 
The first point of contact should be your GP.  If you are not registered locally, try to find a GP in the local area and register with a surgery near you.  The process is relatively easy, and reception staffs at community healthcare centres are trained to assist you in this process.
 
Accidents and Emergencies
For serious accidents and emergencies only.

Please use drop down below to find the details for Accidents and Emergencies in your locality. 
Alternatively the following contacts should be considered:
Emergencies & life-threatening situations
If you are unable to travel, and/or in a life-threatening situation: 
Telephone: 999 and request an ambulance 
There is also a very useful source of information on the NHS Evidence website. This is a useful guide for those working in health and social care to access a wide range of health information to help them deliver quality patient care.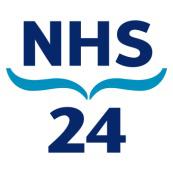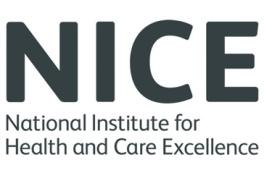 Physical Health - Lothian
If you are not sure or do not have access to a GP practice or health centre, Veterans First Point is able to arrange an appointment with a GP locally in Edinburgh.  By making contact, we will be able to ensure you are signposted to the relevant service as quickly as possible.
Accidents and Emergencies
For serious accidents and emergencies only.

If you are able to travel, you should go to either:
Minor Injuries Clinic - Tel: 0131 537 1330
Other Healthcare Contacts:
 
C Plus - a Lothian based advice and help centre for those needing a confidential information and support service for hepatitis C; part funded by NHS Lothian and City of Edinburgh Council Drug and Alcohol Team. 

Tel: 0131 478 7929 
Fax: 0131 554 4405
Email: cplus@addaction.org.uk
A further link to what developments are happening within the NHS and Military Medicine can be found by going to their partnership website.