Lifelong Learning And Training

V1P are linked with various local and national partner projects to encourage participation in lifelong learning (education) and training opportunities to support your recovery and growth. This can include adding to your employability skills by going on training or filling in time by volunteering, giving back to your community or peers.    
Education
Have you thought about education as an option to enhancing your employability or career development?
Do I need more training? 
Where do I go for it? 
Can I afford it? 
Am I eligible for a grant? 
Do I need a professional or trade qualification for my work? 
Do I have the time to study?
These are typical questions that many people face when moving into the often unknown area of further and higher education.  It may be that schooling was the last formal experience you may have had of the education system and this experience, good or bad, will probably have informed your current thinking about it.
 
However, the modern education arena is very different from school and there are now a host of full time, part time, work based and professional training opportunities that are available to someone seeking to develop their skills and qualifications.
 
Many civilian occupations have qualification bars.  This means that you need a formal qualification in the subject area to work or practice.  Typical careers that require this include:
Medical and healthcare 
Teaching 
Caring 
Accountancy 
Banking and financial 
HR and personnel 
Legal 
Social work 
Child care 
Civil/Mechanical/Electrical Engineering 
Merchant Navy
If you "Google" each one with the pre-word "careers", you will open up many pages of information on each area and likely qualifications required for each area.
 
Experience versus Qualifications?
It may be that your experience will stand you in really good stead to get these types of jobs but unless you have the appropriate professional qualification, you may be disadvantaged when competing in the civilian arena.  Generally employers will see the qualification as "getting you to the interview" but will spend more time finding out about your experience as relevant to the job.
 
Your best point of contact in identifying what training or professional development might be required is to talk to a careers advisor at Careers Scotland or your local college.  If you are in employment, a good employer should be discussing your development at regular opportunities and this should include your progression towards professional qualifications as required.  Some really good employers will also give you the time to study and help with the costs of it!  Speak with them on a regular basis as if you have been a good employee, they will not want to lose you.
 
Another way is to go through the careers advisors at Regular Forces Employment Agency or the Careers Transition Partnership. 

Local Colleges and Training Providers
The quality of all mainstream education provision is regulated by Her Majesty's Inspectors of Education and is quality assured.  The lists of colleges and universities below all have to meet the rigorous requirements of these standards.  It is highly likely that you will receive the best level of education at the most cost effective price (fee).  Private or commercial providers offer a much more personalised service and may have very nice facilities but this comes with a higher fee!
At Veterans First Point, we have Peer Support Workers who can offer assistance to help you find out more about the resources listed above, so if you need an informal chat about your educational needs, please drop in or give us a call.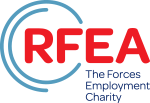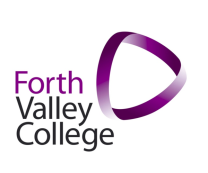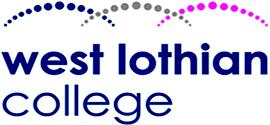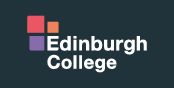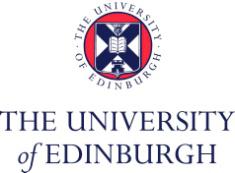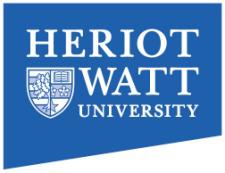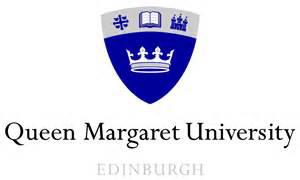 Teachers
King's College, London
Weston Education Centre
10 Cutcombe Road
London
SE5 9RJ

Telephone:  020 7848 5351
Fax:  020 7848 5408
Email: kcmhr@kcl.ac.uk