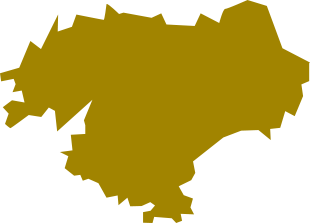 V1P Tayside opened on 1st September 2015 and works along side Dundee Health & Social Care Partnership and NHS Tayside.  V1P Tayside is a well established team providing veterans services throughout the Tayside community covering Tayside- Dundee, Perthshire & Angus.
Our team consists of Veterans Peer Support Workers, Clinicians, Therapists and Administration staff.
We provide:-
Information and signposting
Understanding and listening
Support and social networking
Health and well-being
Veterans First Point Tayside (V1P Tayside)
Dundee Health & Social Care Partnership
NHS Tayside
The Cottage
Kings Cross Hospital
10 Hospital Street
Dundee
DD3 8EA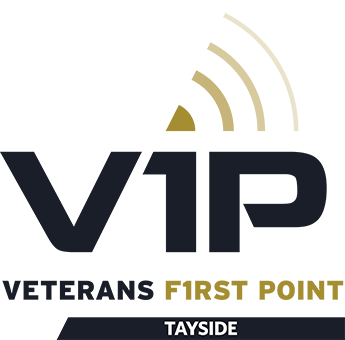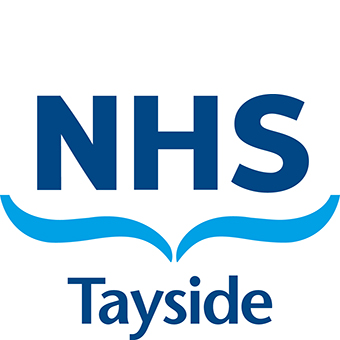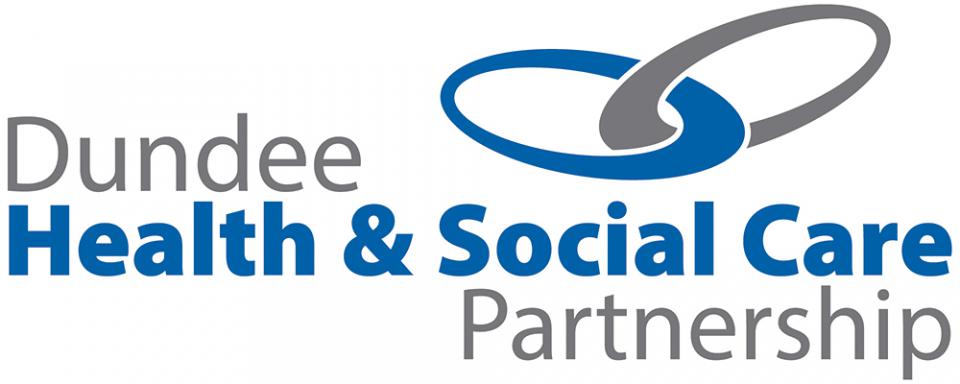 Please note, anything you send or say to us is held in strictest confidence. We never disclose or hand out any information to any third parties.
Support we offer
Coronavirus Update  -  Service Remains Open (Virtually)
Veterans First Point Tayside remains open, virtually, Monday to Friday, 9am to 5pm.  Due to the current Coronavirus situation, V1PTayside's way of working has changed slightly to ensure continued service provision.
Therapy Appointments  -  Dr Ramage and Jody are working out of other NHS sites to minimise footfall within The Cottage whilst continuing to deliver telephone and/or Near Me video calling therapy appointments. 
Peer Support  -  Peer Support Worker, Christine, continues to provide peer support to veterans and their families via telephone contact and Near Me video calling and is also hosting the increasingly popular Virtual Drop In's for veterans registered with the service.
Referrals  -  The team continues to accept new referrals.  Please contact the team should you wish to make a referral and/or self refer.  For our clinical and veterans agencies colleagues, do call if you wish to discuss a particular case for referral suitability.
Christine and Ed remain on site at The Cottage to take your calls and respond to emails and text messages, however callers in person to The Cottage are not permitted at this time.
The team can be contacted on 01382424029 or 07811471443 and by email vfp.tayside@nhs.net
Please do not hesitate to contact us if we can be of any assistance, we remain here to offer support and a listening ear and practical help, where possible, at this challenging time and at any other time to veterans and their families within Tayside.
In the meantime, stay safe.
Meet the team
Meet the V1P Tayside Team
Dr Michelle Ramage, Clinical Lead Psychotherapist  -  Dr Ramage is the clinical lead for NHSTayside Adult Psychotherapy services as well as V1PTayside.  Dr Ramage has extensive experience delivering psychotherapy treatment to veterans and civilians and in leading mental health services in the community and hospital setting.  Dr Ramage can be contacted at the V1PTayside office. 
Jody Payne, Mental Health Practitioner & Adult Psychotherapist  -  Jody is a Registered Mental Health Nurse and an accredited Cognitive Behavioural Psychotherapist.  Jody works full time with V1PTayside.  Jody provides comprehensive mental health assessments and brokers care to other services as well as providing specialist evidence-based psychotherapy to veterans and their family members.  Jody can be contacted at the V1PTayside office.
Christine Brooks, Peer Support Worker  -  Christine joined V1PTayside in 2018.  Christine is a veteran who served in the RAF for over 22 years at numerous stations within the UK and overseas postings.  Christine is the first point of contact for anyone registering with the service and offers help and assistance with a range of welfare issues.  Christine is also trained to deliver Interpersonal Counselling.  Christine can be contacted at the V1PTayside office, Monday to Friday 9am to 5pm.
Ed, Team Administrator  -  With over 20 years admin experience and fulfilling a variety of senior NHS posts, Ed brings a wealth of administration knowledge and skill to the role.  As the spouse of a former member of the Armed Forces, Ed has a genuine interest in the work of the service and is committed to providing the team with the administration support they require to provide the best possible service to veterans and their families.  Ed can be contacted at the V1PTayside office, Monday to Friday 9am to 5pm.