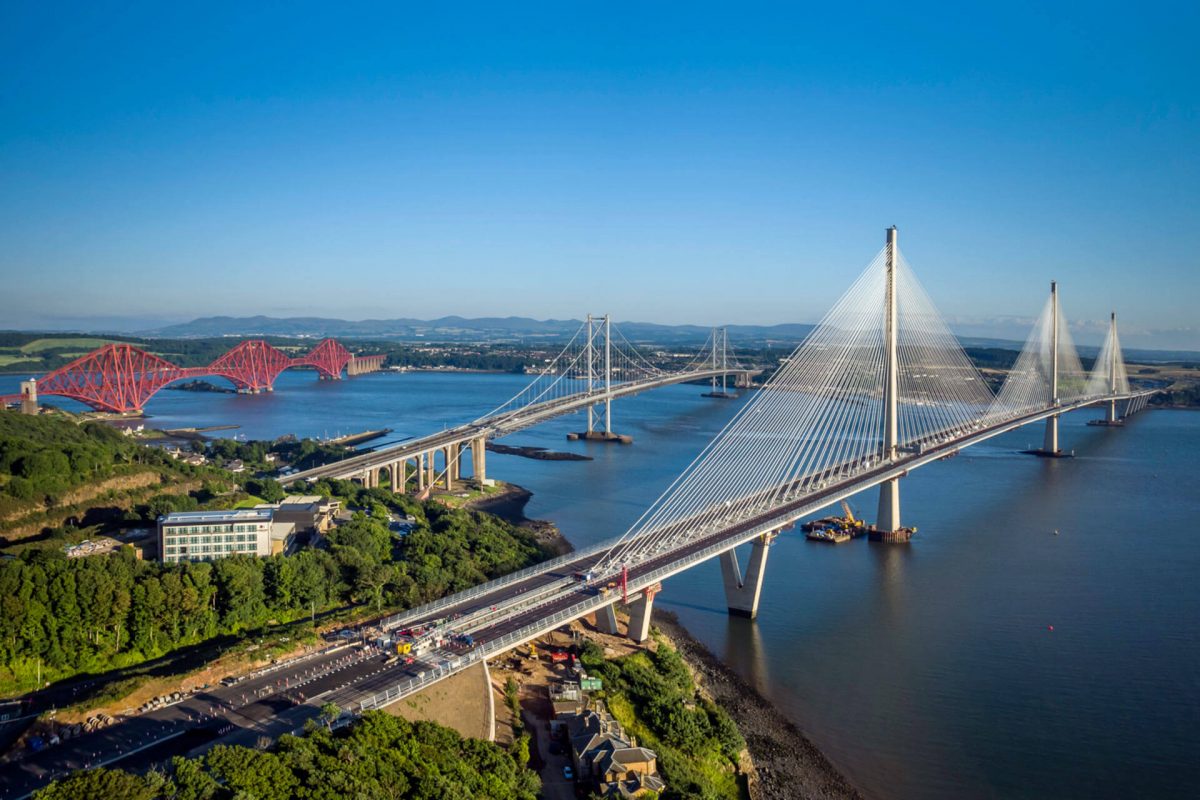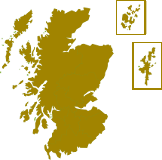 Scotland Development Team

centre
Veterans First Point Scotland is the centre hub to all eight network centres.              
Our team is responsible for:
Research and Development
Education and Training
Support and Clinical Governance of the Network
Partnership Working
Expert Opinions on Veterans Issues
Floor K, Argyle House
3 Lady Lawson Street
Edinburgh EH3 9DR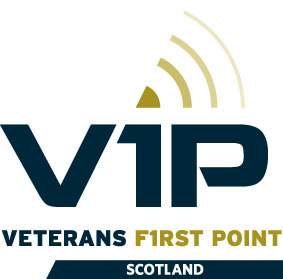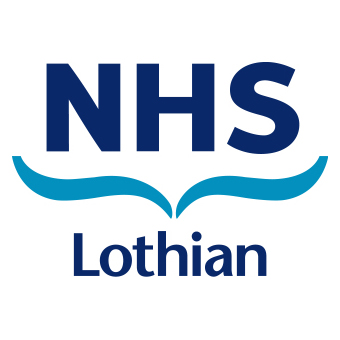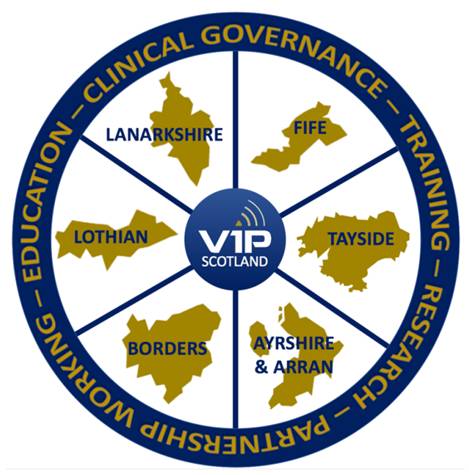 Please note, anything you send or say to us is held in strictest confidence. We never disclose or hand out any information to any third parties.