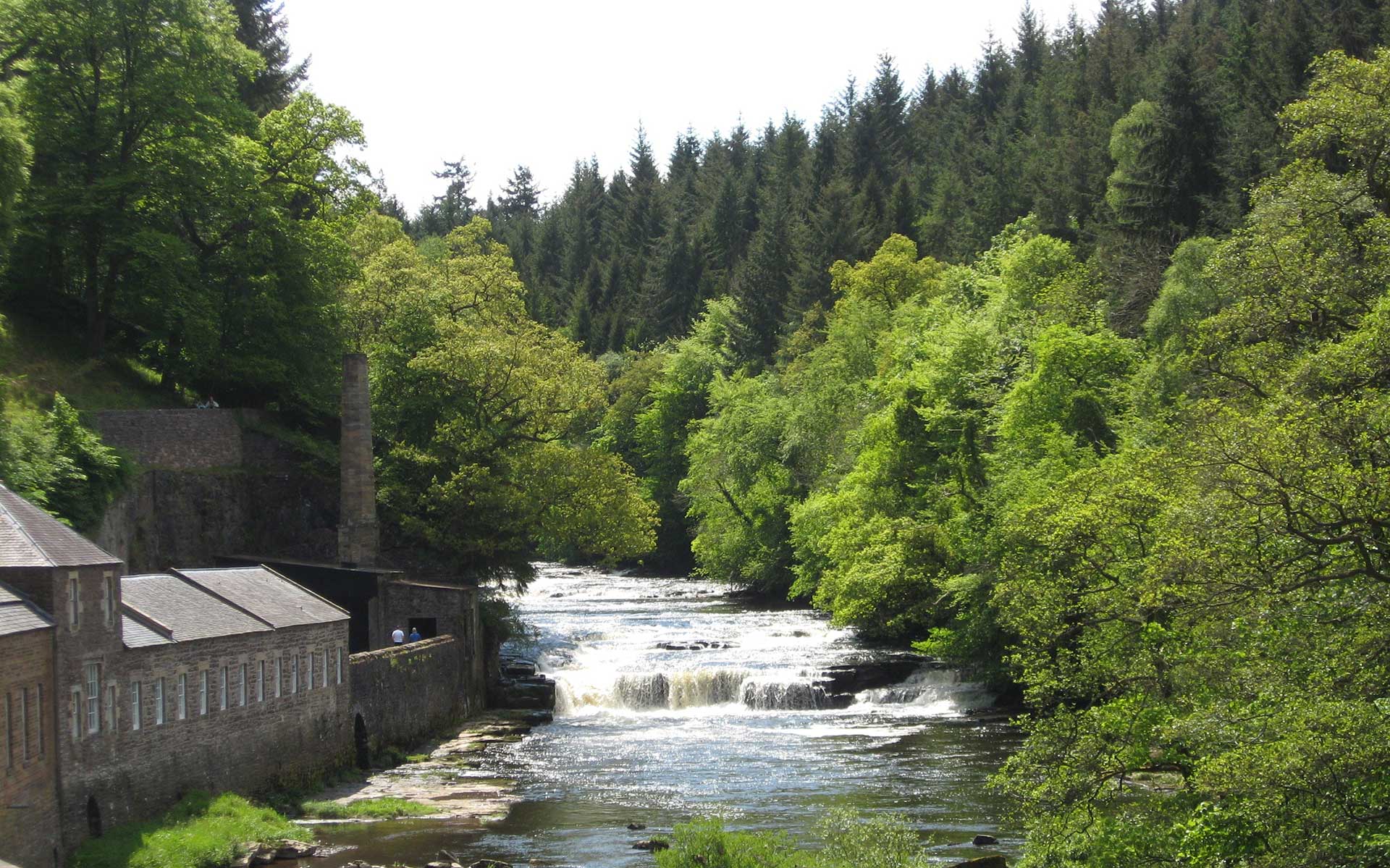 Our V1P Lanarkshire team works in partnership with NHS Lanarkshire, The Scottish Association for Mental Health (SAMH), and The Lanarkshire Association for Mental Health (LAMH). The staff team have attended V1P Scotland induction training and are have developed community based services within Lanarkshire for Veterans seeking assistance, support and advice.
Our team consists of Veterans Peer Support Workers, a Project Administrator and Psychology staff.
We provide:
Information and signposting
Understanding and listening
Support and social networking
Health and well-being
---
Unfortunately Access Point in Lanark will be closed on 27/08/19
Veterans Access Point Details:
North Lanarkshire Access Point
Wishaw Library
Houldsworth Centre
Kenilworth Avenue
Wishaw
ML2 7LP
Fridays 11 – 2pm.
South Lanarkshire Access Point
Tolbooth Centre
4 High Street
LANARK
ML11 7EX
Tuesdays 12-3pm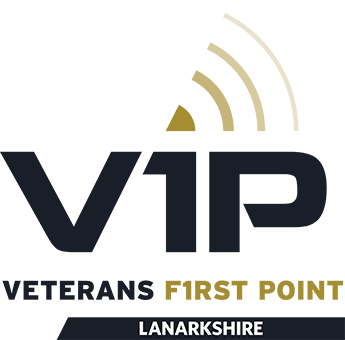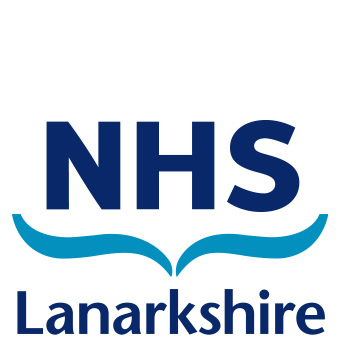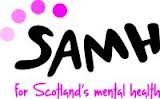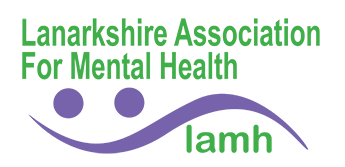 Please note, anything you send or say to us is held in strictest confidence. We never disclose or hand out any information to any third parties.