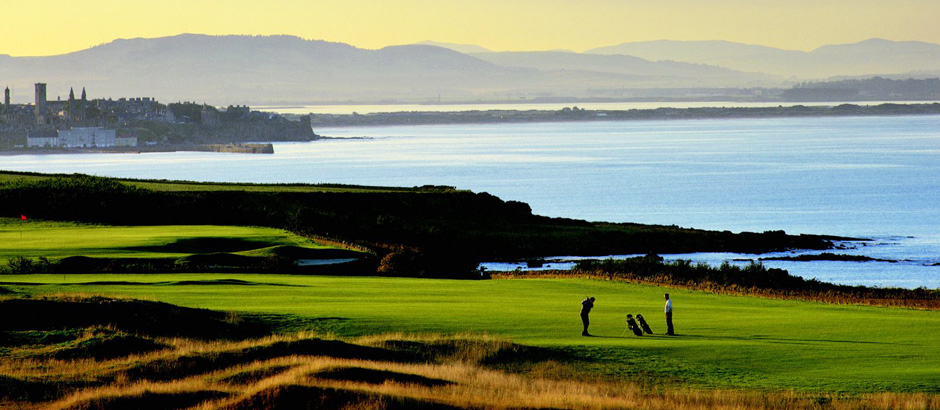 V1P Fife was established in January 2016. It provides a veteran peer support and wellbeing service for veterans living in the Kingdom of Fife.
V1P Fife is based in the Rosewell Centre, 2 Ballingry Road, Lochore, KY5 8ET.
The Rosewell Centre is a dedicated Centre where veterans can receive practical and emotional support to help with the transition from the military and with life as a civilian afterwards.
Who we help:
Our service is available to all veterans: anyone who has served more than one day in the Royal Navy, Army, or Royal Air Force (regular or reserve) or the Merchant Navy in support of combat operations.
We provide:
Listening – understanding the challenges veterans face
Information and signposting – to resources and supports that can help
Practical and emotional support – to help with making the transition from the military and living as a civilian
Social networking opportunities – to enable veterans to connect with other veterans
Wellbeing workshops - to improve mental health and well-being
Psychological interventions - to support psychological wellbeing and recovery
We help with difficulties that are related to military service or to other times and areas of your life

What you can expect:·
A confidential wellbeing service - designed by and delivered by veterans and therapists who understand veterans
Peer Support – delivered by V1P Fife veteran peer support workers - in person or by telephone or video-call
Structured Wellbeing Programme – wellbeing information, activities, and peer support sessions
Psychological therapy - delivered by V1P Fife psychologists - in person or by telephone or video-call
How the service works:
Self referral: You don't need a doctor's referral to access V1P Fife – simply telephone, email or complete the enquiry form on the website and a member of the V1P Fife team will be in touch shortly.
Registration: When we meet you for the first time we will register you with our service – you can then access support if and when you need it.
Appointments: Appointments can be face-to-face at The Rosewell Centre, via Near Me video call or via telephone. 
Peer Support and Therapy: Support and therapy is being provided in person and remotely depending on need. Please discuss the best way to access support with your worker.
Contact us:
To refer in to the service or speak to a member of the V1P Team please call
01383 565128 (Monday-Friday 9 - 5pm) or email fife.veteransfirstpoint@nhs.scot
Drop in to The Rosewell Centre during office hours (excl. Tuesdays 9-1pm)
Veterans F1rst Point (Fife)
The Rosewell Centre
2 Ballingry Road
Lochore
KY5 8ET

A Service provided by

Department of Psychology
Lynebank Hospital
Halbeath Road
Dunfermline
KY11 4UW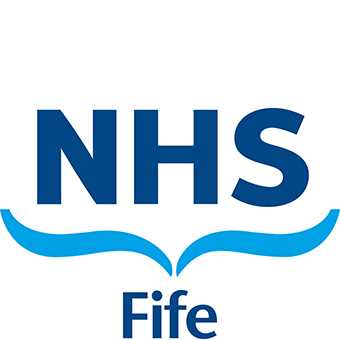 Please note, anything you send or say to us is held in strictest confidence. We never disclose or hand out any information to any third parties.
Support we offer
Our office hours are Monday to Friday 9am - 5pm. 
Please Note:  We have a Team meeting every Tuesday from 10.30am - 12.30pm during which time your call will be diverted to answerphone - we will get back to you if you leave us a message.  
Please contact us if you would like to arrange an appointment with a Peer Support Worker or to discuss accessing psychological therapy.
We hold a fortnightly "Comradeship and a Cuppa" drop-in for registered veterans at The Willie Clark Centre, Lochore Meadows, Lochore.    Please get in touch to find out more.   
Meet the team
Our team consists of veteran per support workers, clinicians, and administration team.