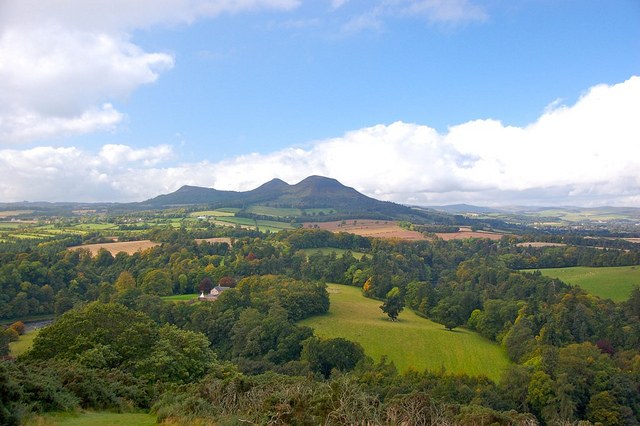 V1P Borders opened on 24th June 2016 providing veterans services throughout the Borders.
Our team consists of veterans peer support workers, clinicians, therapists and administration team.
We provide:
Information and signposting
Understanding and listening
Support and social networking
Health and well-being
We provide ex-forces personnel, families and carers with services and support to address whatever issues may be concerning you. Our aim is to know what call to make on how to support you in addressing any issues or concerns you have relating to your past service and your transition from the Armed Forces.
Unit 3
Tweed Mill Business Park
Dunsdale Road
Selkirk
TD7 5DZ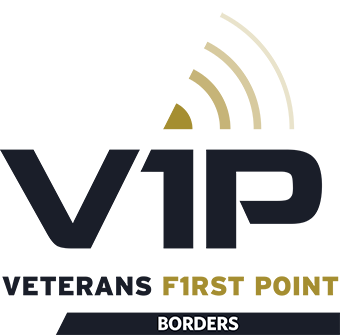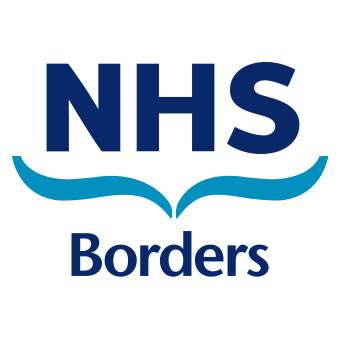 Please note, anything you send or say to us is held in strictest confidence. We never disclose or hand out any information to any third parties.
Support we offer
We have finally moved into our new offices in Selkirk.
You are able to contact us as below:
V1P@borders.scot.nhs.uk - the email is checked Monday to Thursday.
Our new number is 0300 0132044, please leave a message on our answer machine and we will get back to you asap.
if you need urgent support please contact your local GP or NHS 111.
Meet the team
Psychologist : Dr Michelle Kitson
Peer Support : Iain Palmer