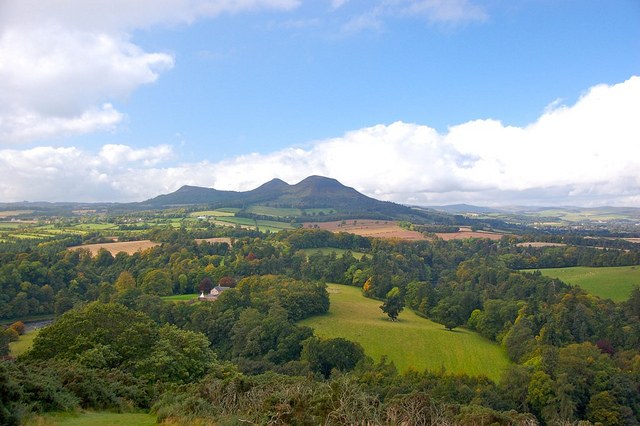 V1P Borders opened on 24th June 2016 providing veterans services throughout the Borders.
Our team consists of veterans peer support workers, clinicians, therapists and administration team.
We provide:
Information and signposting
Understanding and listening
Support and social networking
Health and well-being
We provide ex-forces personnel, families and carers with services and support to address whatever issues may be concerning you. Our aim is to know what call to make on how to support you in addressing any issues or concerns you have relating to your past service and your transition from the Armed Forces.
The Hive
Low Buckholmside
Galashiels
TD1 1RT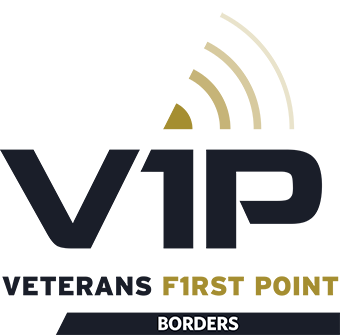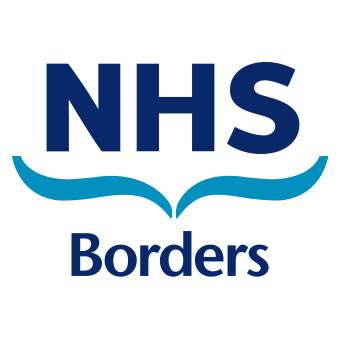 Please note, anything you send or say to us is held in strictest confidence. We never disclose or hand out any information to any third parties.
Support we offer
UNFORTUNATELY DUE TO THE CURRENT COVID-19 CRISIS WE ARE UNABLE TO MAKE ANY FACE TO FACE APPOINTMENTS WITH OUR PEER SUPPORT WORKER, THIS INCLUDES OUR DROP IN SESSIONS.
OUR BREAKFAST CLUB HAS ALSO BEEN CANCELLED FOR THE FORSEEABLE FUTURE.
YOU CAN STILL CONTACT US ON THE NUMBER BELOW AND LEAVE A MESSAGE WHICH WILL BE PICKED UP 3 TIMES A WEEK.
IF YOU REQUIRED URGENT MEDICAL ADVICE PLEASE CALL YOUR GP OR THE CRISIS TEAM AT YOUR LOCAL HOSPITAL
Volunteers Wanted in the Borders
V1P Borders are asking for volunteer befrienders to offer assistance to veterans in the Scottish Borders.  Volunteers must be military veterans able to give a minimum of two days a month for a minimum of six months.  Travel expenses will be paid and PVG checks will be carried out.
If interested, please contact us.
Meet the team
Psychologist : Vacant Position
Peer Support : Kate Miller