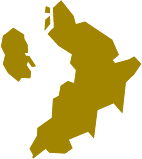 We  have two weekly drop in`s one on a Tuesday (13.00 - 15.00 hours) and one on a Friday (10.00 -12.00 hours ) for our registered veterans within our service (limited places available). There is tea and coffee available and may be even a biscuit!! It's a great opportunity to mix with other veterans and take part in the excellent banter!
12-14 Bridgegate
Irvine
KA12 8BQ

Opening hours:
Monday - Friday
9am – 4.00pm

The office is currently only open for appointments only, due to Covid-19.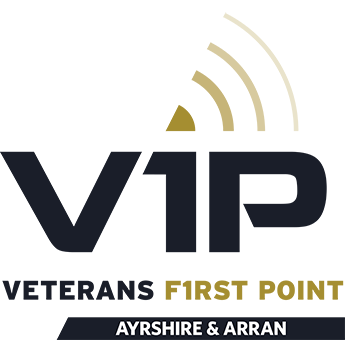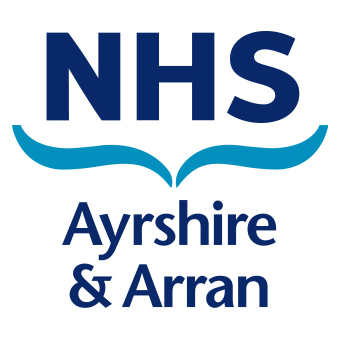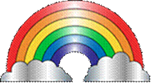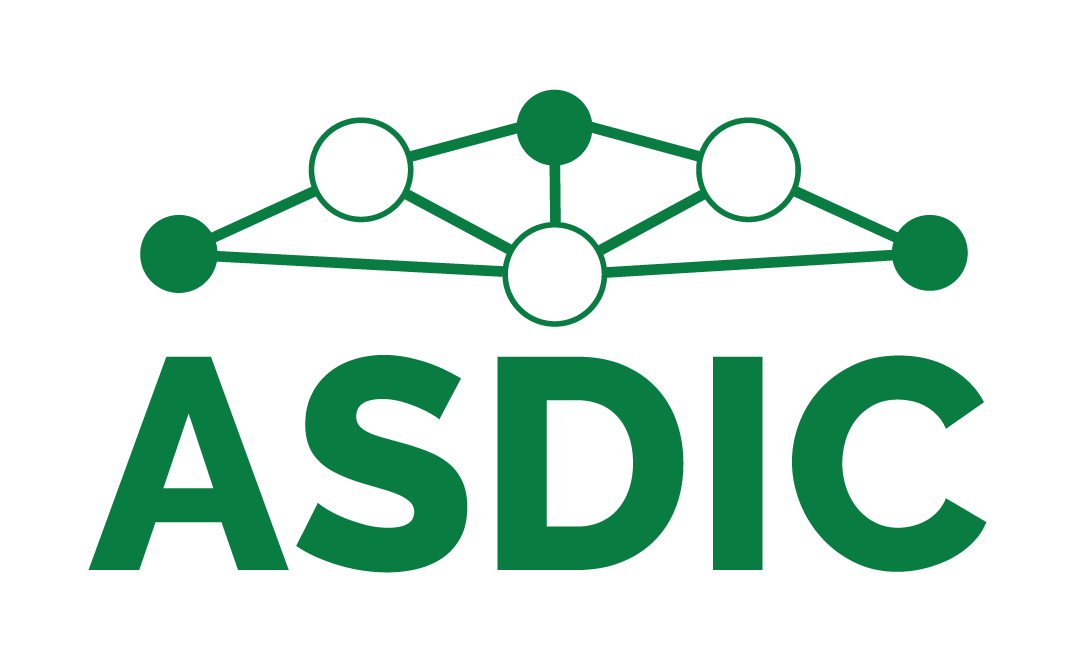 Please note, anything you send or say to us is held in strictest confidence. We never disclose or hand out any information to any third parties.
Support we offer
We can help with any issues you and/or your family may have.
These include
Housing
Careers
Drugs and Alcohol
Family matters
Relationships
Mental health
Physical health
Finances
Social support
We can point  you in the right direction to specialist  organisations that are ready to help you.
We provide access to evidence- based psychological/ psychiatric assessments and treatments;
Will help you access community-based resources and facilities.
Summary
Veterans First Point can help you make sense of all the different services that are available to you and help you access them.